---
WHAT IS CLEAN ADVANTAGE®?
A simple way to offset your business's greenhouse gas emissions (CO2e) through certified carbon offset projects such as reforestation, alternative energy, landfill gas capture, and other across the globe.
STEP 1:

Drive Your Fleet
Vehicles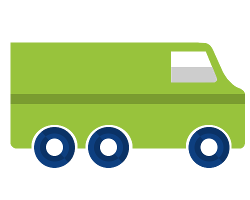 STEP 2:

Use Your Current
Fleet Card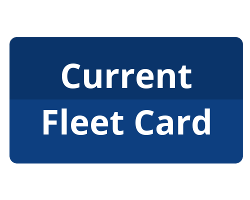 STEP 3:

We Reduce Your Fleet CO2e Emissions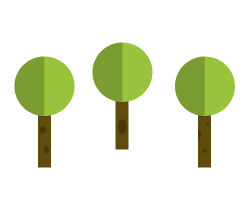 ---
HOW IT WORKS
---
For every gallon of fuel you pump using your fleet card, Clean Advantage® calculates your CO2e emissions and automatically invests in certified carbon offset projects that will help reduce your fleet emissions and make a positive impact on the environment… that is the Clean Advantage®!
OUR PROJECTS
The Clean Advantage® program invests in many carbon offset projects that not only reduce CO2e emissions, but also help to provide habitat for wildlife, clean landfills, and develop local parks and recreational space for people to enjoy. At a local level, the Clean Advantage® program has planted 10,000 trees with the Arbor Day Foundation to go the extra mile.*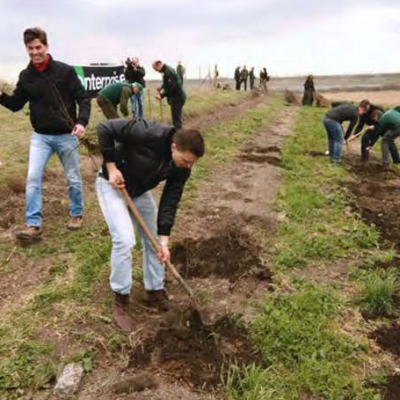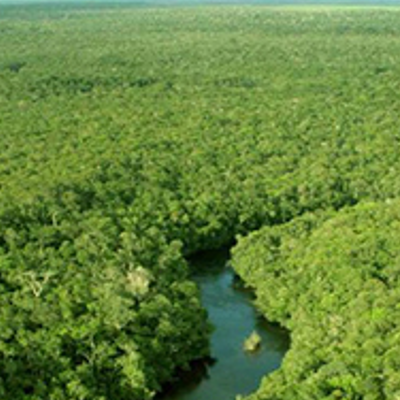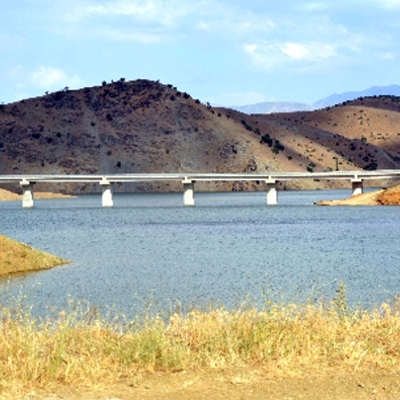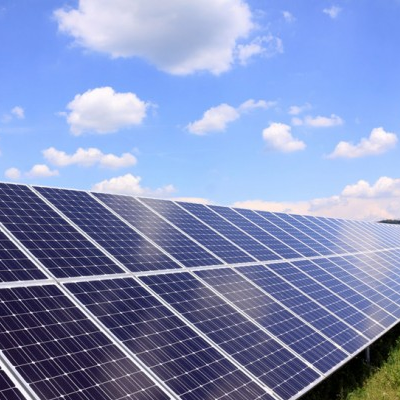 OUR CUSTOMERS LOVE US
---
Don't just take our word, read it from them!
--- Susan W.
"I've been trying to add electric and CNG vehicles to my fleet but found it's too expensive. This program made being and marketing sustainability easy." Rich P.
"The program provided me a turnkey and affordable sustainability program and helped me save a $25,000 client." Mia E.
"We've marketed this program to our clients and they love that we are committed to improving our community." Greg. L.
"The program gave me the tools to promote my business as innovative and helping clean up my community."