Clean Advantage helps you demonstrate your company's positive impact and tell your sustainability story to help win more business.
Upgrading your fleet to zero emission vehicles is expensive. Clean Advantage® is an affordable and turnkey way to make your fleet green with annual reports that track and measure your impact.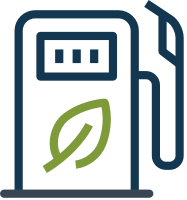 It's all through your card
Your fleet emissions are calculated monthly based on gallons of fuel purchased with your fuel card.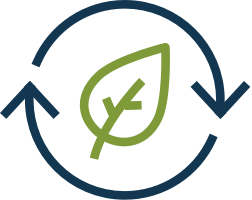 Go Carbon Neutral
Your fleet's emissions are neutralized through investment in certified carbon reduction projects.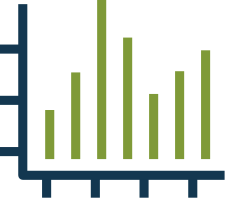 Proven Results
Program performance and accuracy is annually attested to by a big 4 accounting firm.
Consumer behavior is shifting towards purpose-driven brands. Do something good for your business while doing something good for the environment.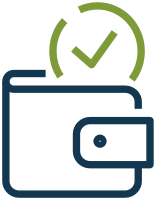 89% OF CONSUMERS
would switch to a brand with a good cause, given similar price and quality.
2017 Cone CSR Study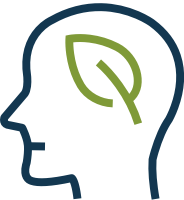 64% of People
are purpose-driven buyers across all age groups.
2018 Edelman Earned Brand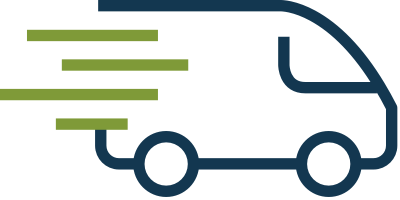 29% of U.S. GHG emissions
come from by the transportation sector.
US EPA Fast Facts 2017
Greenhouse gases are the #1 cause of human-accelerated climate change2. Join today and make your fleet 100% carbon neutral1.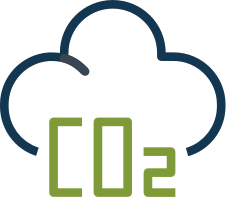 4 million metric tons of carbon
Clean Advantage members have collectively offset over 4 million metric tons of CO2e since 2015.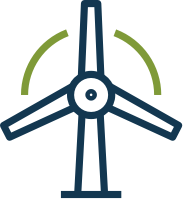 over 28 certified projects
Clean Advantage has invested in over 28 certified carbon projects around the world through public carbon registries.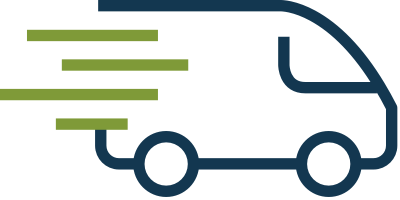 850,000 Cars
Clean Advantage has offset enough CO2e since its inception to remove the equivalent of nearly 850,000 cars off the road for a year!3
Fuel cards issued by Fuelman and Mastercard  are eligible for Clean Advantage enrollment. Please contact your fuel card's Customer Service for more information.